Team Building Exercises Can be Murder…
Your next team building exercise can be spectacular at Gateway Escape Rooms. We have TWO "Murder in the Man Cave" escape rooms with identical puzzles and can run two teams of 9 simultaneously, allowing groups of up to 18 to play and compete.
Escape rooms are a fun, collaborative activity that demands close observation, problem-solving logic and plenty of cooperation to succeed. Our rooms are designed to allow players to break off into smaller teams to tackle different puzzles to converge toward the final goal. Gameplay is monitored and hints are provided as needed to keep the action moving along.
Contact Gateway Escape Rooms (webmaster@gatewayescaperooms.com) or call to schedule a session today. Our group rate is $25.00 per person for groups of 7 or more.
Our address is 150 Concord Plaza Shopping Center. We are located in the lower level and accessed from the back. Our shopping plaza has several great places to have lunch or a drink and would welcome your group.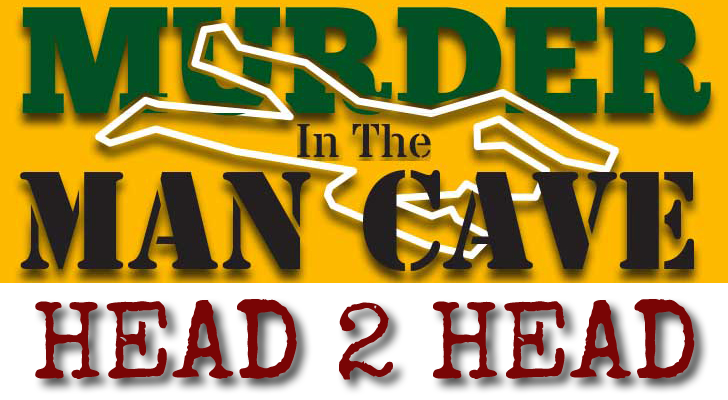 Everybody loved "Smilin' Jimmy" Pagano, a small-time crook with a big-time heart. But now he has disappeared and you fear the worst. You have one hour to solve the mystery or you and your friends may wind up wrapped in an old rug and dumped in a landfill.
How to best enjoy your experience:
Arrive on time! The first 10 minutes will be your briefing!
When the game begins, you will have 60 minutes to solve the mystery. You will be in room for 1 hour. You can get periodic hints and clues.
Your last 15 minutes are yours to debrief and take photos of your team's escape!